Something incredible happened in the minefield of weight-loss on Nov 8, 2015
Matt Capehorn GP, the Director of the National Obesity Forum, claimed that the NHS (The National Health Service in the UK) should treat over-weight patients with counselling and therapy.
He stated that "unless the underlying reasons for overeating were tackled, people who lost weight would only regain it."
The NHS is starting to recognise that the missing piece of the permanent weight-loss puzzle is addressing the beliefs and psychological motivations that fuel overeating.
The beliefs that keep us in the cycle of weight-loss, weight-gain are usually ones of low self-esteem, low self-worth, low self-belief and low love of self.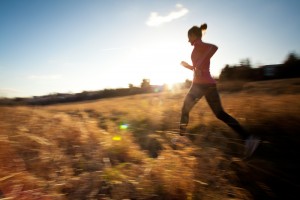 If your New Year resolutions involve losing weight, changing your relationship with food, exercising or anything body related, try something new in 2016.  Do the things that nourish you; mind, body and soul.
Resolve to learn to love yourself unconditionally, do things that make you happy everyday, put your needs first, get some help to work through any problems that may be holding you back and your weight will look after itself.
Happy 2016!