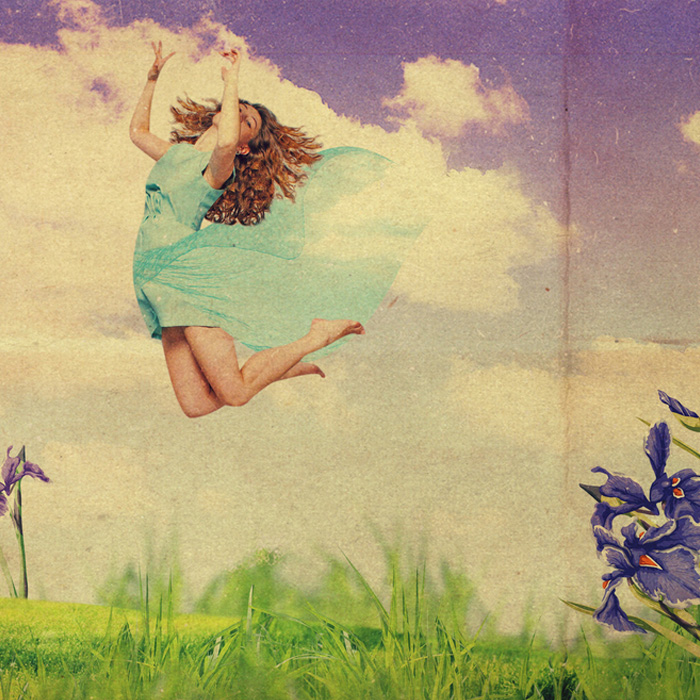 Integrated Mind Therapy and Transpersonal Hypnotherapy
I am a firm believer in hypnotherapy.  I know it may not work for everybody but for me it worked miracles. I just feel so much better!
Laura - Surrey, UK
I can't believe how my whole world has shifted after only one session.
Debra, Guildford
I got major new insight into a bad pattern I've been repeating off and on for some time. Jacki offered me a way of looking at my anxiety and confusion that was entirely fresh and so enlightening. It was such a gift to have a brand new set of tools for dealing with old limiting beliefs and self-sabotage. I have implemented the very actionable steps designed and have seen huge changes in my thinking and my life already.
I cannot recommend Jacki enough to anyone seeking a deeper understanding of your self-sabotages, limiting beliefs and how they are operating in your life. If you long for freedom from old patterns, beliefs, patterns or behaviors, she will help you rework your thinking and create an exciting vision for you life.
Lauren - London, UK
Working with Jacki has helped me to gain a greater sense of awareness and emotional intelligence, exploring where my feelings are coming from and how to deal with them going forward.
Jacki is incredibly versatile in her approach - she's been an absolute god-send and I recommend everyone to work with her!
Ange - London, UK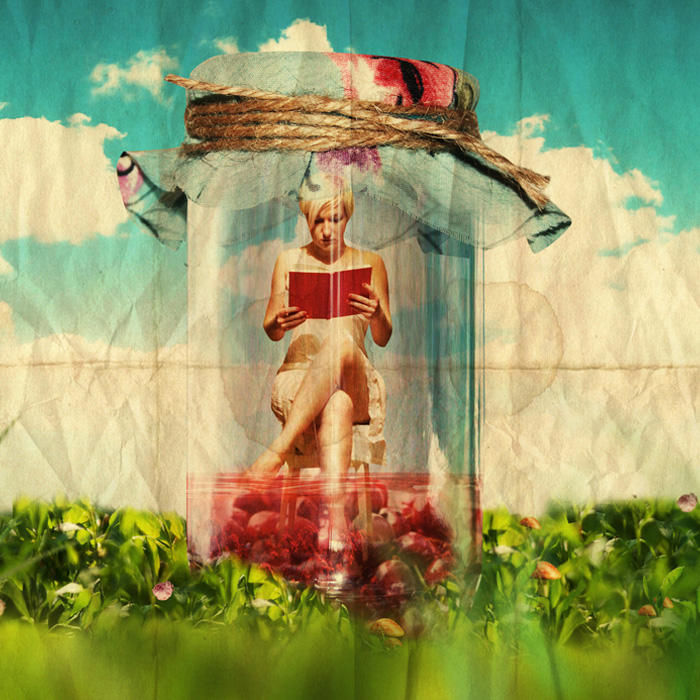 Reveal Progam - Weight Loss
I tried every diet going and as a result I have lost weight and then gained it all back again. The way I felt about myself and my life was linked with how much I weighed or if I'd had a "good" or "bad" day - it's been that way my whole life.
At first I was skeptical of doing the Reveal program because I was used to following a regimented diet and being told what to do, but I was desperate, so I gave it a go.
All I can say is food is no longer an issue for me, its like my brain has been rewired, I don't even think about food anymore unless I'm hungry and I love food! So far I have lost 1.5 stone (21 lbs), I'd like to lose 4 more lbs, but I'm not stressing about it like I would have before, I BELIEVE it will happen.
My whole life has changed for the better. My relationship with food is easy, healthy and balanced for the first time EVER, I am confident it will stay this way and am loving life.
Sam - Epsom, UK
I just wanted to thank you. I have tried every diet known to woman and have always put on more weight than I lost.
Going through the program I am so impressed with the holistic approach - body and mind and the support home materials.
I was also impressed by your caring nature and professionalism. I lost 2lb the last time I saw you.
I feel motivated and I believe I can reach my goal weight. My confidence has also gone through the roof.
Thank you so much I look forward to seeing you soon.
Lily - Surrey, UK
Just to let you know I lost another three and a half pounds this week! I am over the moon, this is the lowest I have been since I was a teenager and its all thanks to you!
Diane - London, UK
In just 17 days I have lost over half a stone but the best part is I have taken back my power.
Lucy - Bracknell, UK
It's been truly life-changing. As a mom it was difficult for me to invest in myself. I normally put myself on the bottom of the priority list, which I now realize wasn't working for anybody.
By investing in myself I feel healthy and happy. I have so much more to give and I am a good role model for my children. I've lost 1.2 stone so far but the greatest change is I feel energized, healthy and confident for the first time in years.
Claire - London, UK.
I feel amazing! I've already dropped a dress size and its been so easy! Thank you Jacki, I couldn't have done it without you.
Jane - Guildford, UK
This is going to be one easy testimonial to write as I truly love Jacki and I am so thankful to her. I have been working with Jacki for the last few months and she has enabled me to shift past my fears and lift me up to be the health coach that I wanted to be.
Jacki's sessions have all been positive experiences for me and I always look forward to connecting with her each week. She is gifted in making you feel relaxed and secure in each session. I was doubtful that she would be able to do hypnotherapy with me via Skype as I assumed that we would need to be in the same room. However, she is so skilled that the process flowed easily even with us being 200 miles apart. I would recommend Jacki to anyone who is wanting to create a shift in their life.
Jo Le'Febour - The Wellness Catalyst
Founder of Love What You See in the Mirror.com
Finally found the time to listen to the audio, I feel f*@!ing great! Was totally under as well, it was brilliant.
Thanks Jacki, definitely listening to that again this week, sorted me right out.
Karen - London, UK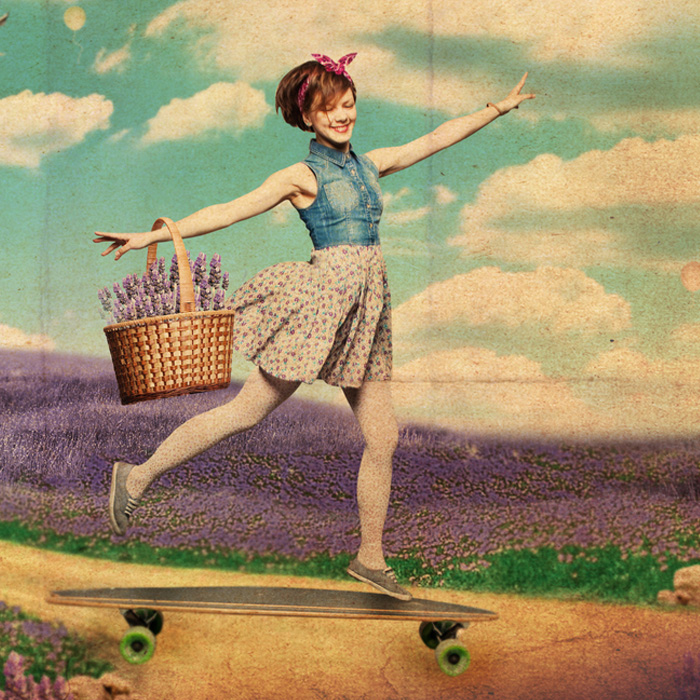 The Belief Lab Recordings
Your voice is so calming and easy to listen to. My anxiety feels way less and for the first time in a long time, I feel optimistic about the future, thanks!
Stephanie - North Carolina, USA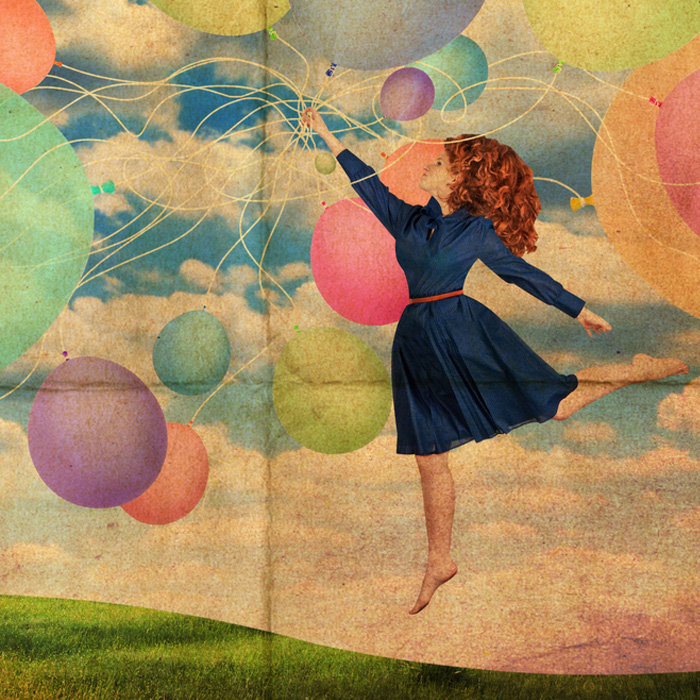 Breathe Free - Stop Smoking
I have felt great since our session. I've actually started to look in to meditation I enjoyed it so much.
I've had 2 nights out and didn't even think about smoking. I'm absolutely thrilled!
Lauren- London UK
Best decision I have ever made. I smoked for 11 years, socially, stressfully, and continuously. Its now been a year and I couldn't be happier.
Matt - London, UK
I'm 52, smoking for more years than I want to remember - roughly 40 a day - I arrived at Jacki's with little faith that this was going to work for me.
I have had experience of other hypnotherapists, stop smoking programs but there is no doubt in my mind that Jacki is different in her approach.
She based her session on me, on my relationship with smoking, she is wise and skilled enough to pull out all the resources individual to me that ensured success.
I have been smoke free for 6 months and plan to stay this way!
Judy - London, UK
As a born cynic, I was very skeptical about using hypnotherapy to quit smoking but I'd tried everything else to quit.  E-cigs, patches, gum, cold turkey, will power and medication but after a few months, I always started again.
After my session with Jacki, miraculously, I felt nothing about cigarettes. Complete indifference. It's unbelievable, not that I am now a non smoker but that after 22 years of smoking on and off, it was the very thing I thought would never work for me, is what did.
Dan- Godalming UK
I had been smoking for 30 years and was struggling to give up. A friend recommended Jacki and now I don't smoke anymore!
Nicola - London, UK
After nearly 30 years of heavy smoking Jacki helped me to stop, if you are a smoker and want to stop, don't give up hope, if I can do it, you can too. You saved my life!
Kate - Guildford, UK
Six months on, just as you said, I still have no desire for a cigarette even when I am stressed. It just feels so good.
Jessica - Woking, UK
I smoked for over ten years consistently, building my way up to a 20 a day habit. I started smoking initially as a means to spend more time with a girl I liked at college. I never pulled her but I did carry on smoking.
After several failed attempts to quit including reading books, giving up drinking for a month, nicotine replacements the longest I ever lasted was 6 weeks without a cigarette.
After one hypnotherapy session with Jacki, I haven't had a solitary drag in almost 4 months. Nor do I feel the inclination which is a huge difference to my previous attempts which felt like a struggle every minute of every day.
During these four months I have been drunker than I would care to admit on several occasions, but still I have not smoked. Several of my friends can't believe that I have given up and booked up a session with Jacki.Now they don't smoke either.
I can't recommend Jacki more than to say that whilst all other methods failed for me, Jacki and hypnotherapy made the previously impossible become easy.
Kevin – London, UK
Albert Einstein, Thomas Edison, Matt Damon, Winston Churchill and Jacqueline Kennedy Onassis all used hypnotherapy to stop smoking.