SACRED MONEY ARCHETYPES® QUIZ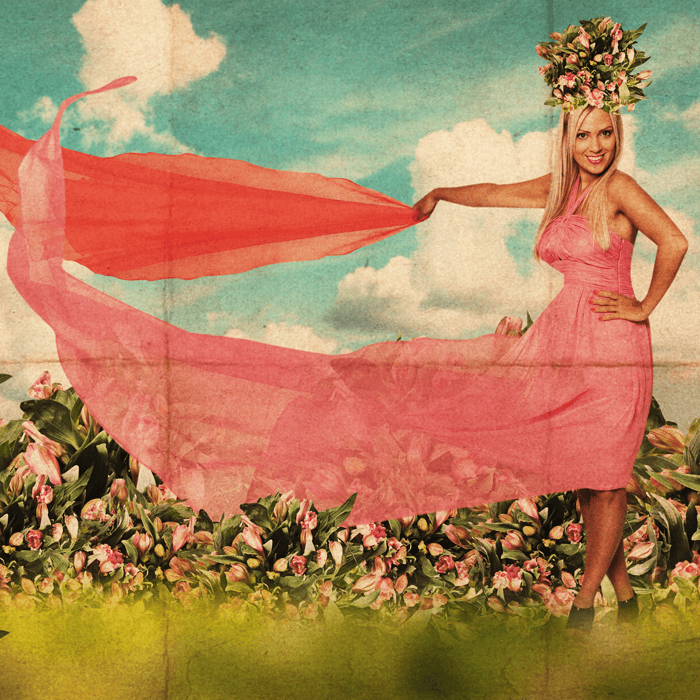 Welcome to the Sacred Money Archetypes® Quiz!
As a result of taking this 10 minute quiz, you will start the journey to understanding your unique relationship with money and how to create financial abundance based on your specific money personality; including  your strengths, gifts and challenges.
Answer each statement with your level of agreement with it ranging from Strongly Disagree to Strongly Agree.
Don't overthink or analyse your answers. For accurate results be honest with yourself and answer how you really feel and what your natural tendencies are in general. Not how you think you 'should' feel or be doing things.
Your first impulse is the right one and remember no second guessing, the honest insights from the quiz alone is enough to start to change your money story!