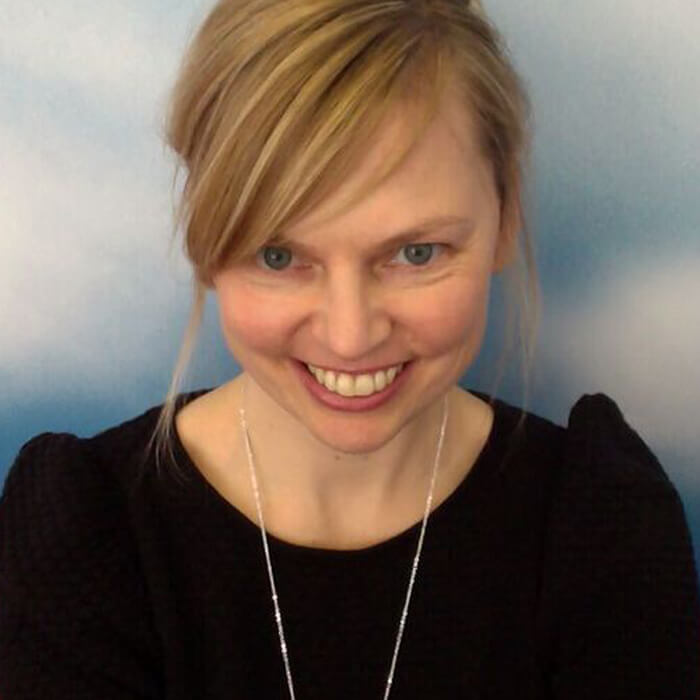 Inner exploration equals outer alignment and dreams realised.
Welcome. I'm Jacki.
I believe that to make transformative change in life, it's an inside job.
The Belief Lab specializes in guiding people to stretch beyond their outworn limitations to access their highest wisdom, power and healing. 
I have found that my life's journey is written in the small details, the seemingly ordinary adventures of everyday life.
The shy smile that led to a young marriage, the little self- doubts that led me to try and escape my reality through food, alcohol, cigarettes, fraught relationships and bad choices.
The sense of wonder that guided me out of a small rural city in Canada to relocate to foreign shores. The hard fought understanding of what-I-deserved; which meant the inevitability of divorce but also ignited the fuel to formulate dreams and the confidence to do it.
With every new idea, thought, action, no matter how small, triggered off a series of lessons - some were good! Some not-so-good, but all necessary. Can you relate?
I know what it is like to be on both-sides-of the scale.
I know what it is like when your lungs are burning but you light-up anyway.
I know what it is like to feel lonely; physically, mentally and spiritually.
I know what it feels like to just not belong, to be misunderstood, disconnected.
I know what it is like to want something so bad for your life and the crushing disappointment of not getting it.
I know what it is like to have dreams, desires, and goals but feel like you just aren't worthy of them, even if you are living them! And then what happens? You sabotage your best efforts.
I've spent the last 22 years of my life working with writers, broadcasters, creatives, soldiers, actors, golfers, musicians, drinkers, smokers, explorers, intellectuals, comedians, PR guru's, mom's, dad's, daughters, brothers, sisters, misanthropics and philanthropists.
Professionally, this work has been undertaken in the form of bartender, waitress, receptionist, online advertising, radio broadcast journalist, student, cook-house cleaner, media advertising business executive, wedding planner, psychotherapist, hypnotherapist and psychological coach.
I learned how to transform the parts of my thinking and beliefs that were damaging my life and I can help you do the same.
Sometimes we need to clear the toxicity of our past first, before we can manifest in the present, to create our dream future and this is what we do at The Belief Lab.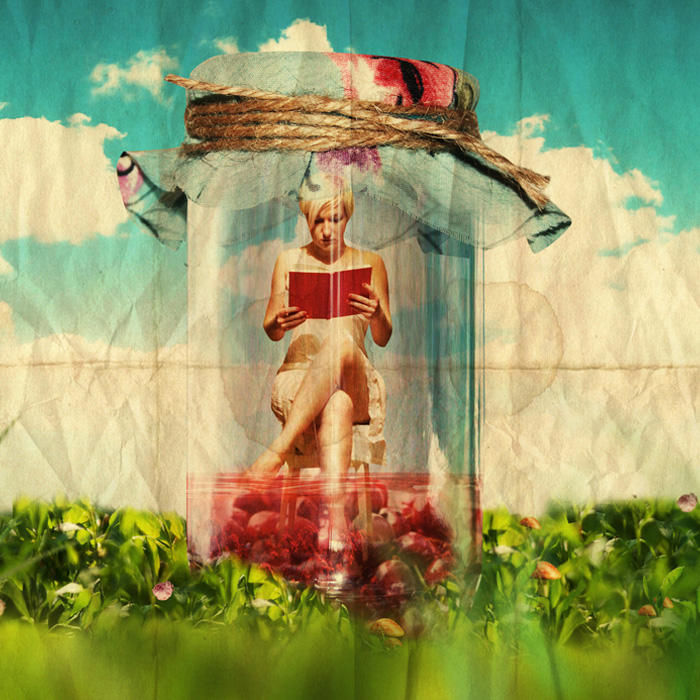 IMT is a unique therapy created by The Belief Lab.
The session combines varying modern techniques in hypno-psychotherapy, NLP, time line therapy, cognitive behavioural therapy, mindfulness and neuroscience to empower people and facilitate change.
The session is individualised to you and your unique relationship with the problem you are experiencing.
We work together to understand, heal and re-purpose your beliefs into new, healthy beliefs, and thought patterns utilising modern hypnotherapy techniques.
Can you really make transformational change in one session?
Yes! The reason is because an IMT session is designed to get to the real root cause of the problem, not what you think it is but what it truly is. Once the real cause is uncovered we transform and heal it or let it go completely if appropriate and then create a foundation of change in alignment with what you do desire in your life.  You can be healed, anxiety free, full of confidence, and free of your limiting beliefs and blocks once and for all.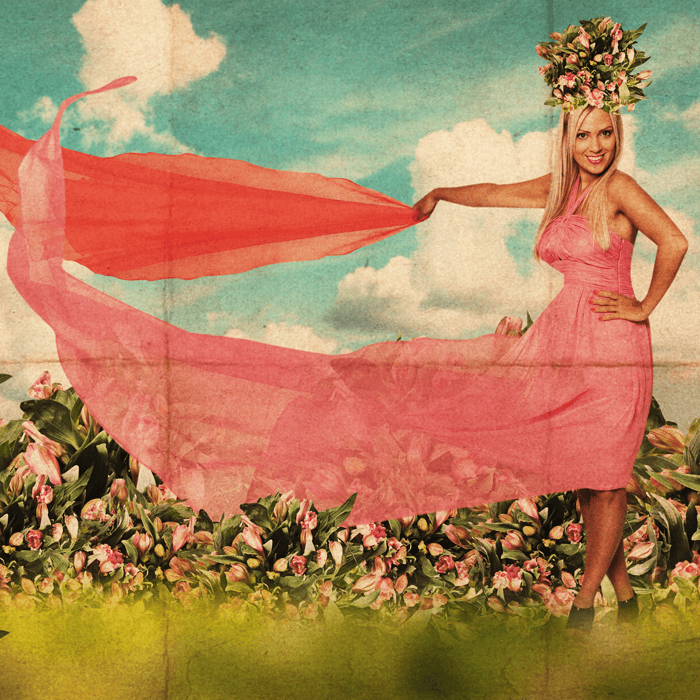 02 | Sacred Money
Archetypes

®

You've done the quiz and know your Sacred Money Archetype ® blend, now what? Are you ready to get rid of unconscious money blocks and start fresh on a path of creating freedom, independence and a new healthy relationship with money?

When it comes to money, sooner or later there's a wake-up call that happens for each of us.

Why? Because if money blocks have taken control of your life, it's time to do something about it.

By understanding and working with your Sacred Money Archetypes® you will gain empowering insight into your subconscious, the unknown information that is motivating your behaviours with money and your ability to have, make and create more abundance in your life.

The reason why archetypes and the beliefs in the subconscious are important to understand is if the subconscious believes something is a good idea, nothing is going to change it until we first; discover what it is and second; work with the subconscious to transform it.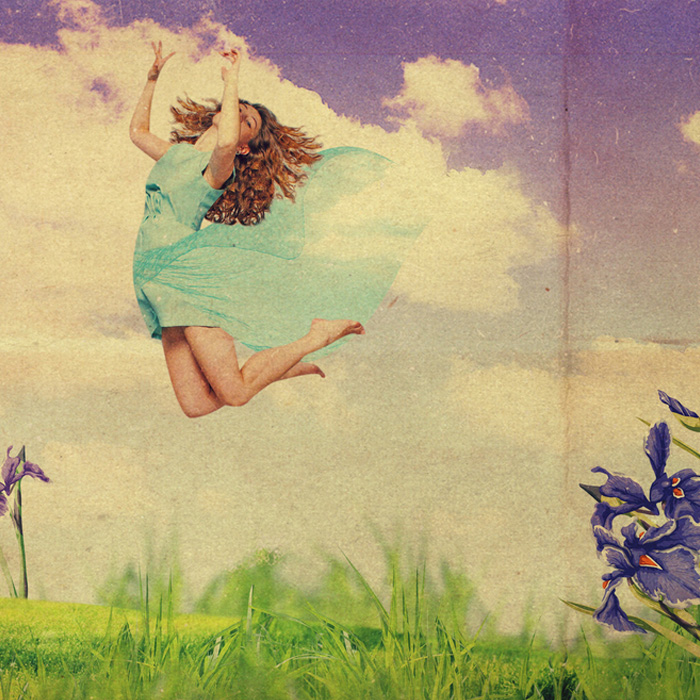 This is the chance for us to work together, wherever you are in the world, from the comfort of your own home.
As a result of a Transpersonal Hypnotherapy session you will feel validated, empowered, in control with genuine self-belief that you have the tools and resources to pursue your purpose guided by your own inner wisdom.
Transpersonal psychology addresses all aspects of our being; spiritual, social, intellectual, emotional, physical and creative, to help us heal and grow. By enhancing all our inner capacities we become powerful vessels for long-term change.
Within the Transpersonal Hypnotherapy session I will help you to uncover your inner capabilities, wisdom, recourses and intuition to improve the quality of your life and transform whatever the issue is you would like to work on.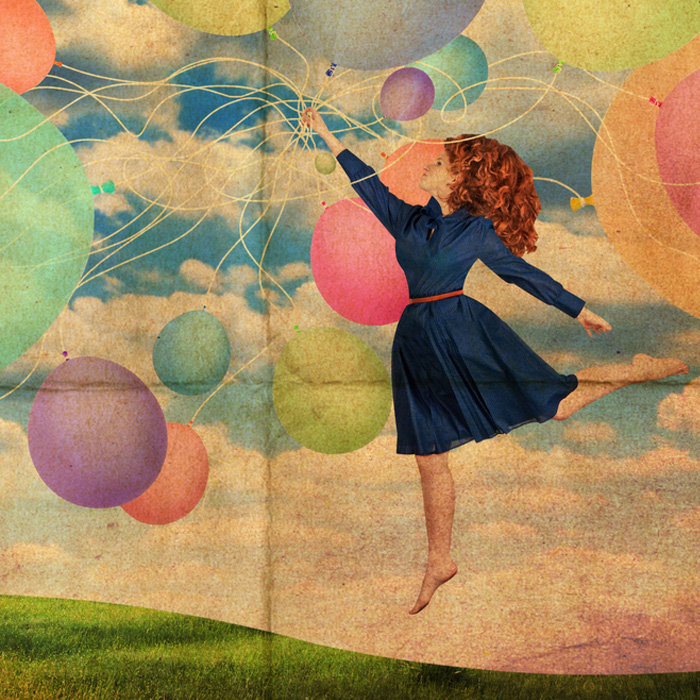 First we need you to be healthy, so if you are a smoker and you've decided its time to stop, let's do it.
As a result of going through the How to Stop Smoking on Your Own Terms program you will be taking back control of your health, finances and quality of life from the subconscious beliefs, that keep you smoking.
We do this by going through a detailed exploration of your relationship with smoking.
Using this information I then design your unique 4 session program using hypnotherapy, neuro-linguistic programming, motivational interviewing and transformational coaching.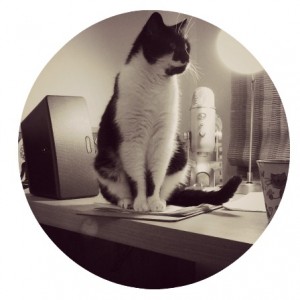 This is my office and office cat
I am a fully qualified, insured Psycho-theraputic Counsellor , Hypnotherapist, SMA ® and Transformational Coach and CBT Counselor.
I have a BA (Hons) degree in Media and Film from King Alfred's University in Winchester, UK.
I am a Canadian, living in the UK, via Germany.
I am a ferocious student. I love learning new stuff. I also love the brain, it's my favorite part of the body.