It's time to start your journey inward, to explore what's motivating your beliefs, your behaviors, your self-sabotages; so you can travel on your path, creating the life you love, actualizing your dreams, with the knowledge and power of your subconscious fueling your adventure.
What I love the most about my work is connecting you with your own inner creative resources and subconscious power that help you achieve your life-changing aspirations. So that you can fully embody the vision of your life and give the world the unique gifts you were born to give.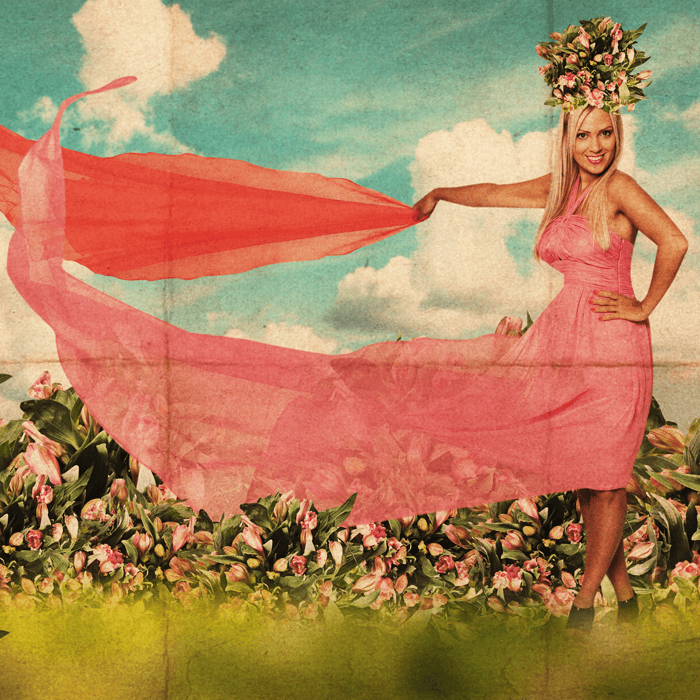 Sacred Money Archetypes ®
archetypes~ a collectively inherited unconscious idea, pattern of thought, image, etc, universally present in individual psyches.
You've done the quiz and know your Sacred Money Archetype ® blend, now what?
Are you ready to get rid of unconscious money blocks and start fresh on a path of creating freedom, independence and a new healthy relationship with money?
WANT TO KNOW MORE ABOUT SMA ® COACHING?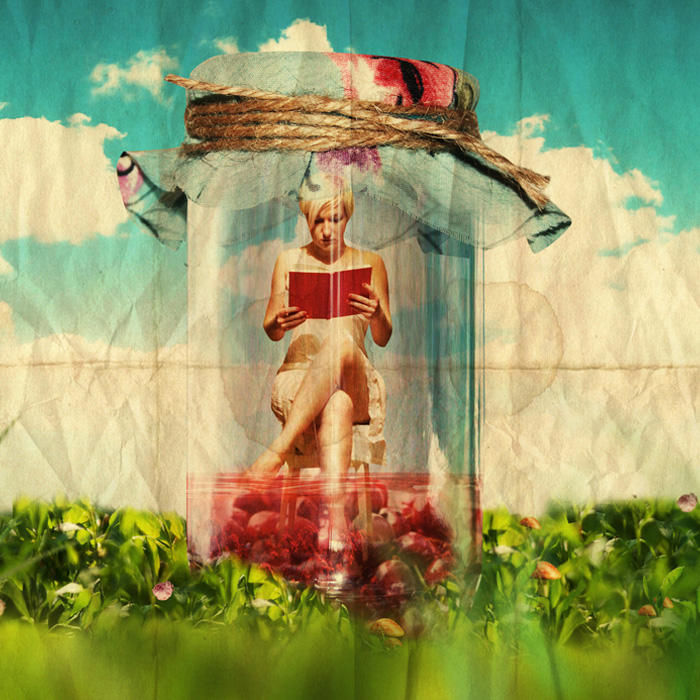 Integrated Mind Therapy
Integrated~ combining or coordinating separate elements so as to provide a harmonious, inter-related whole.
Integrated Mind Therapy is a unique therapy created by The Belief Lab.
The session combines varying modern techniques in hypno-psychotherapy, NLP, time line therapy, cognitive behavioural therapy, mindfulness and neuroscience to empower people and facilitate change.
The session is individualised to you and your unique relationship with the problem you are experiencing.
We work together to understand, heal and re-purpose your beliefs into new, healthy beliefs, and thought patterns utilising modern hypnotherapy techniques.
WANT TO KNOW MORE ABOUT INTEGRATED MIND THERAPY?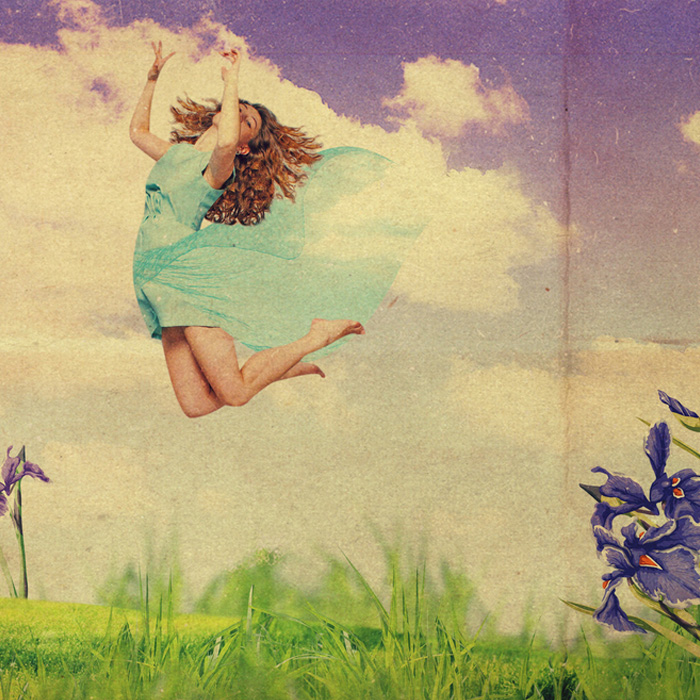 Transpersonal Hypnotherapy
transpersonal~extending beyond or transcending the personal.
Individual Transpersonal Hypnotherapy
Transpersonal psychology addresses all aspects of our being; spiritual, social, intellectual, emotional, physical and creative, to help us heal and grow. By enhancing all our inner capacities we become powerful vessels for long-term change.
Within the Transpersonal Hypnotherapy session I will help you to uncover your inner capabilities, wisdom, recourses and intuition to improve the quality of your life and transform whatever the issue is you would like to work on.
WANT TO KNOW MORE ABOUT TRANSPERSONAL HYPNOTHERAPY?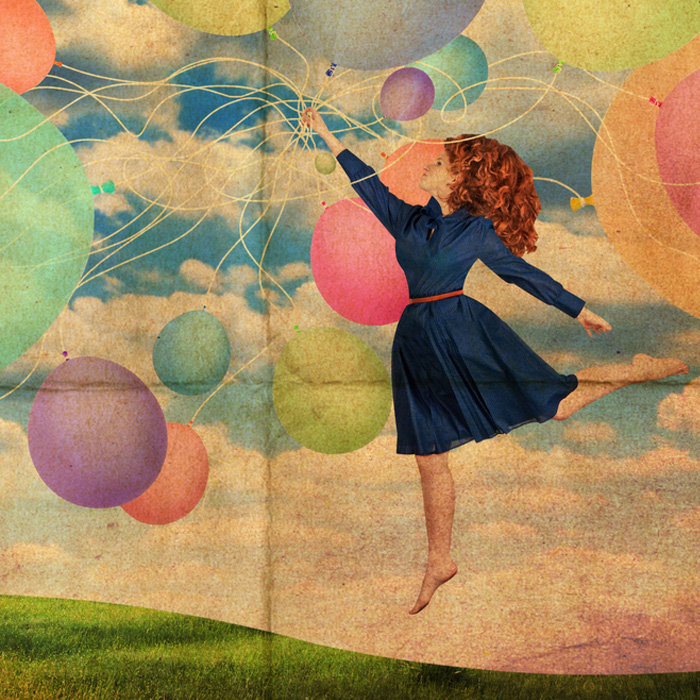 Stop Smoking on Your Own Terms Program
breathe ~ to live; exist
Stop Smoking
As a result of going through the "Stop Smoking on Your Own Terms" program you will be taking charge of your health, finances and quality of life.
WANT TO STOP SMOKING ON YOUR OWN TERMS?
Jacki is dedicated to assisting and supporting people in positively changing their lives. She does this by offering people psychotherapy, counselling, coaching, hypnotherapy, information, advice and instruction.
She is a qualified psychotherapist. However, she does not conduct any medical or purely psychotherapeutic work or diagnoses. She will refer you to other professionals if need be. Mostly she offers her clients a subconscious awareness and transformational perspective to aid them in self-empowerment.
She does not make any claim that any of her services will directly heal, cure or otherwise change your current health and situation.
The services and information she gives is based exclusively on her impressions, education and experiences.
I have read the above information and know that if I choose to enroll in any program with Jacki, work with her, I take full responsibility for any life changing effects or consequences that this may or may not have. I also understand that for this work to work, I will do my part in all of the homework, exercises and other tools that Jacki suggests during a program and take 100% responsibility for doing so as part of this process.
Please also note that there are No Refunds on any program. Choosing to work with Jacki is that - a choice - and you will get back what you yourself put in.