STOP SMOKING ON YOUR OWN TERMS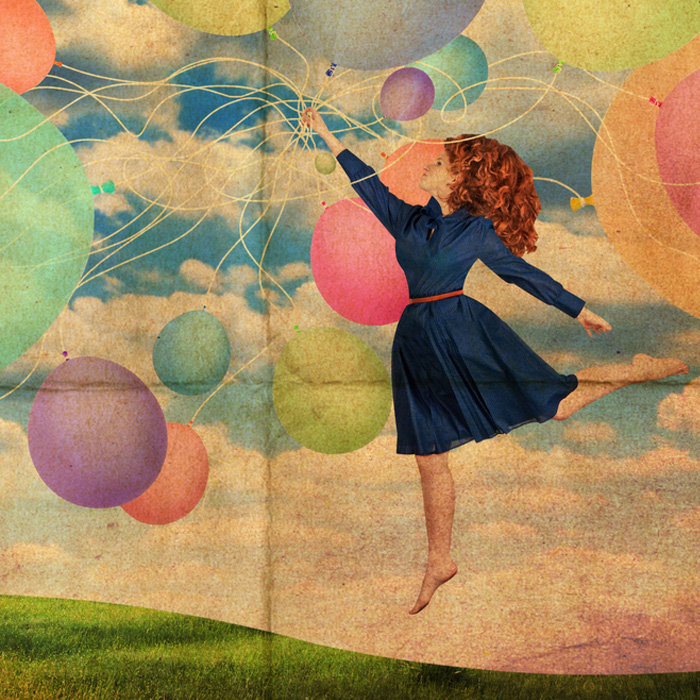 breathe ~ to live; exist
Individualised Stop Smoking Program.
As a result of going through the "Stop Smoking on Your Own Terms" program you will be taking charge of your health and finances while improving your relationships and quality of life.
Hypnosis is the most effective way of giving up smoking, according to the largest ever scientific comparison of ways of breaking the habit. On average, hypnosis was over three times as effective as nicotine replacement and 15 times as effective as trying to quit alone*
By going through the program will give you what every smoker desires, personal freedom! By stopping smoking you will acknowledge to yourself when you feel; self conscious, bored, stressed, overwhelmed, happy, sad, whatever the feelings and beliefs are that drive you to smoke, rather than trying to repress them. When you do this you become liberated, experience life on a different level, improve your relationships and learn more about who you are. I love helping people to stop smoking. It's amazing to help someone making such a profound and life enhancing change.
The "Stop Smoking on Your Own Terms" is perfect for those who want a holistic approach to stop smoking, those who would like to have:
An individualized process based on your relationship with smoking that informs our sessions for greater success.
A program that will help you stop smoking but give the tools to remain a non-smoker.
Improved relationships.
Increased energy, vitality and quality of life.
An understanding of their subconscious beliefs and how they can shift them to more positive ones, in all areas of their life.
More money in your pocket.
Personal freedom.
Improved health.
Instant health benefits.
I smoked for over ten years consistently, building my way up to a 20 a day habit. I started smoking initially as a means to spend more time with a girl I liked at college. I never pulled her but I did carry on smoking.
After several failed attempts to quit including reading books, giving up drinking for a month, nicotine replacements the longest I ever lasted was 6 weeks without a cigarette. After one hypnotherapy session with Jacki, I haven't had a solitary drag in almost 4 months. Nor do I feel the inclination to which is a huge difference compared to my previous attempts which felt like a struggle of every minute of every day.
During these four months I have been drunker than I would care to admit on several occasions, but still I have not smoked. Several of my friends can't believe that I have given up and booked up a session with Jacki. Now they don't smoke either.
I can't recommend Jacki more than to say that whilst all other methods failed for me, Jacki and hypnotherapy made the previously impossible become easy.
Kevin – Islington, UK
The "Stop Smoking on Your Own Terms" program includes
A thorough examination of your relationship with smoking- the who, what, where, why, when and how it functions in your life.
 1 to 2 sessions online or in person sessions using personalized hypnotherapy, neuro-linguistic programming, motivational interviewing designed specifically for you for increased success.
I will teach you how to do self-hypnosis.
I will teach you specific techniques to overcome cravings easily.
Bonus recording to listen to at home.
A bonus session.
Personal Freedom!
Giving up smoking is the easiest thing to do, I know because I've done it thousands of times.
Mark Twain
The "How to Stop Smoking on Your Own Terms" is not for you if:
You are not highly motivated to stop.
You are looking for a magic wand.
You are looking for a "cutting down" method rather than stopping.
Jacki is dedicated to assisting and supporting people in positively changing their lives. She does this by offering people psychotherapy, counselling, coaching, energy healing, information, advice and instruction.
She is a qualified psychotherapist. However, she does not conduct any medical or purely psychotherapeutic work or diagnoses. She will refer you to other professionals if need be. Mostly she offers her clients a subconscious awareness and spiritual perspective to aid them in selfempowerment.
She does not make any claim that any of her services will directly heal, cure or otherwise change your current health and situation.
The services and information she gives is based exclusively on her impressions, education and experiences.
I have read the above information and know that if I choose to enroll in any program with Jacki, work with her, I take full responsibility for any life changing effects or consequences that this may or may not have. I also understand that for this work to work, I will do my part in all of the homework, exercises and other tools that Jacki suggests during a program and take 100% responsibility for doing so as part of this process.
Please also note that there are No Refunds on any program. Choosing to work with Jacki is that - a choice - and you will get back what you yourself put in.