LOSE WEIGHT WITH THE REVEAL PROGRAM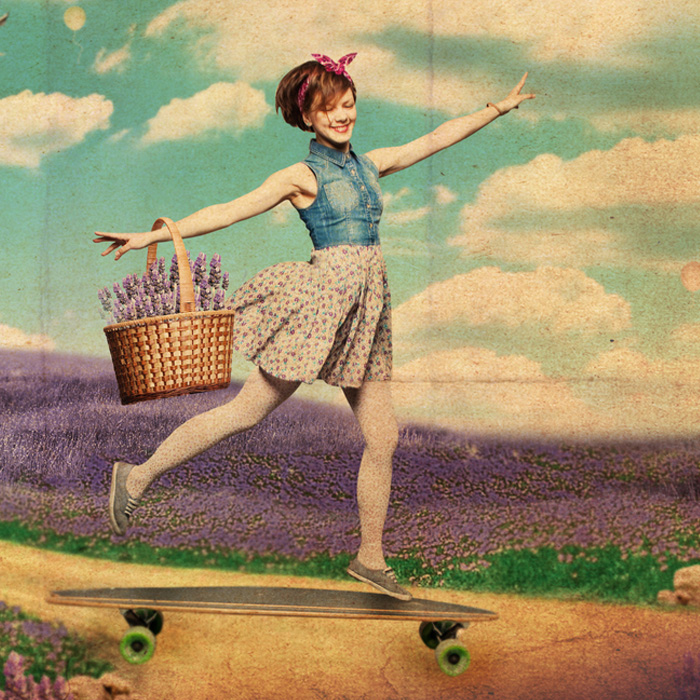 reveal ~ to lay open; to view
Subconscious and Holistic Weight Loss.
By enrolling in the Reveal Weight-Loss Course, in as little as 28 days, you will be losing weight, taking back control of your health, re-creating your relationship with food, and learning everything you need to know to keep it off- permanently, naturally and holistically -without dieting!
The Reveal programs affirm that we're all essentially whole – and yet our relationship with food, body, beliefs and health holds important and powerful lessons to teach us. At The Belief Lab we recognize that our experience with food is connected to how we feel about ourselves, it reveals our subconscious beliefs and mental patterns. This is why the programs are different, they are designed based on YOU and address the emotional, psychological and subconscious reasons why you are having a problematic issues with food.
The Reveal programs are perfect for those who are sick of dieting and deprivation, who are looking for natural and sustainable weight-loss and want a clinically proven individualized program:
Based on your own relationship to food.
Innovative and holistic for the whole body, mind and soul.
That is not a diet, you won't feel deprived, miserable or hungry.
New, deep and powerful strategies for weight-loss and mind-shift.
The most successful techniques for healing and transforming body image.
Uses the power of hypnosis to retrain you to be satisfied with how much your food your body naturally needs.
That changes how you think about food and gives very safe, very predictable results.
Addresses your unique behaviors and beliefs that led to the emotional reasons and habits for over-eating and releasing them.
Helps you create harmony between your psychology (mind) and your biology (body) with the latest techniques drawn from weight-loss hypnotherapy, positive- psychology, psychotherapy, neuroscience, practical personal- development tools and deep soul level work.
Easy to maintain.
Increased energy levels.
It's been truly life-changing. As a mom it was difficult for me to invest in myself. I normally put myself on the bottom of the priority list, which I now realize wasn't working for anybody. By investing in myself I feel healthy and happy. I have so much more to give and I am a good role model for my children. I've lost 1.2 stone so far but the greatest change is feel energized, healthy and confident for the first time in years.
Claire- London, UK.
The Reveal Weight-Loss 6 Session program includes:
6 x face-to-face or online weight-loss hypnotherapy and transformational coaching sessions conducted over Skype, telephone or in person
4 of the hypnotherapy sessions are based on Sheila Granger's clinically proven Virtual Gastric Band program
The other 2 sessions utilises an in-depth exploration of the past to uncover and transform unhealthy eating patterns
This part of the program alone has a 98% proven success rate, with an average weight-loss of 21 Lbs (or just under 2 st if you are in the UK.) ***
Personalized support materials to use at home.
Individualized Recording.
A weekly companion guide that gives you practical strategies and tools to consciously reveal your true self; for holistic and sustainable weight-loss.
Email coaching support in between sessions for the duration of the program.
Surprise Bonuses!
For those who would like more long term support.
Your body can do anything! It's your brain you have to convince.
Health Magazine
The Reveal Program is not for you if:
You are looking for a quick fix "diet".
You are not willing to commit and implement the strategies.
You don't want to take responsibility for your weight-loss journey.
You are un-willing to make the time to do the work necessary to make the changes you desire.
Are you ready to permanently change your relationship with food using your own personal psychology and lose weight?
Jacki is dedicated to assisting and supporting people in positively changing their lives. She does this by offering people psychotherapy, counseling, coaching, energy healing, information, advice and instruction.
She is a qualified psychotherapist. However, she does not conduct any medical or purely psychotherapeutic work or diagnoses. She will refer you to other professionals if need be. Mostly she offers her clients a subconscious awareness and spiritual perspective to aid them in selfempowerment.
She does not make any claim that any of her services will directly heal, cure or otherwise change your current health and situation.
The services and information she gives is based exclusively on her impressions, education and experiences.
I have read the above information and know that if I choose to enroll in any program with Jacki, work with her, I take full responsibility for any life changing effects or consequences that this may or may not have. I also understand that for this work to work, I will do my part in all of the homework, exercises and other tools that Jacki suggests during a program and take 100% responsibility for doing so as part of this process.
Please also note that there are No Refunds on any program. Choosing to work with Jacki is that - a choice - and you will get back what you yourself put in.